555 RAAW Gravity Racing is a UCI Mountain Bike Team racing downhill World Cups. The young team consists of four riders aged between 17 and 27. Injuries, and particularly head injuries, unfortunately go hand in hand with the sport. Cuts, bruises and broken bones are very tangible, obvious to the laymen and medic alike and treatment is advanced and well understood.
Head injuries and traumatic brain injuries, known as concussion, are very different. They can occur from just riding fast over rough terrain, landing jumps and drops in addition to more obvious impacts following crashes. Although there are some classic symptoms we currently have no way of monitoring, recording or accurately diagnosing these injuries which can occur from either a one off bang as well as an accumulation of smaller knocks.
The small, inexpensive unit from HIT Ltd fastens safely onto the helmet and is light enough that the rider is oblivious to its existence, but the unit continually monitors impacts. The data is downloaded to the bespoke companion app giving the rider a clear indication of impacts personalised for their age, weight and activity.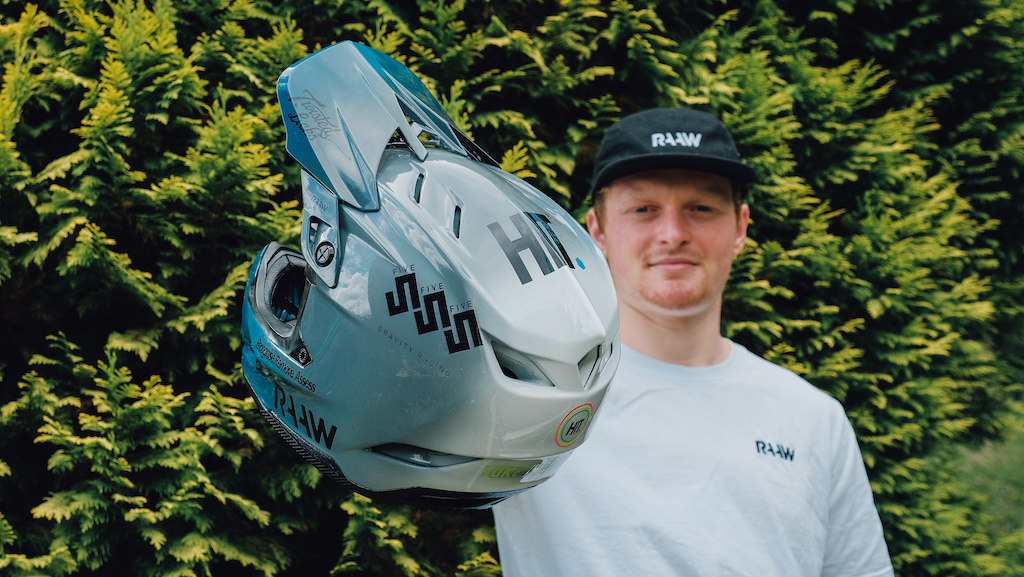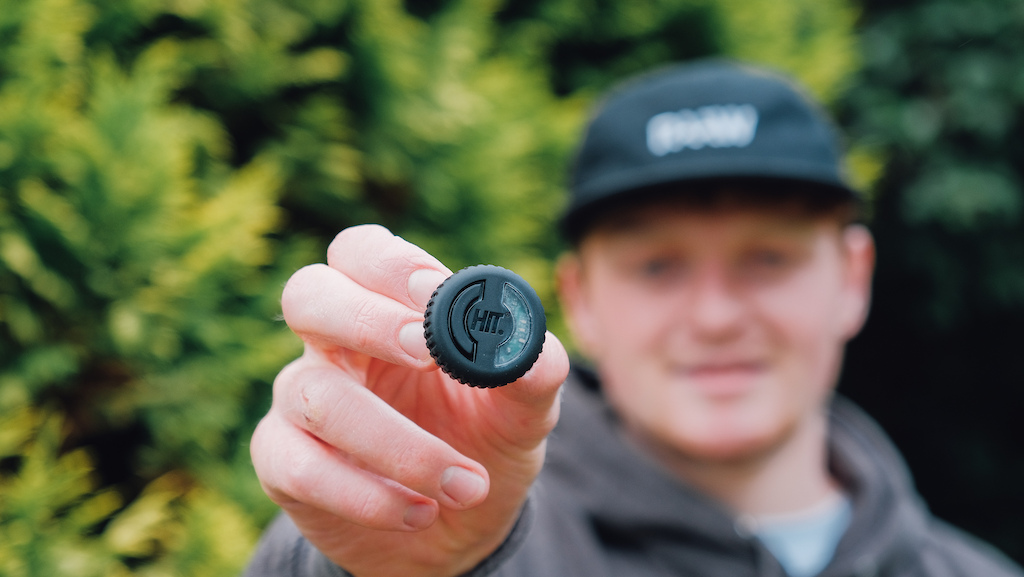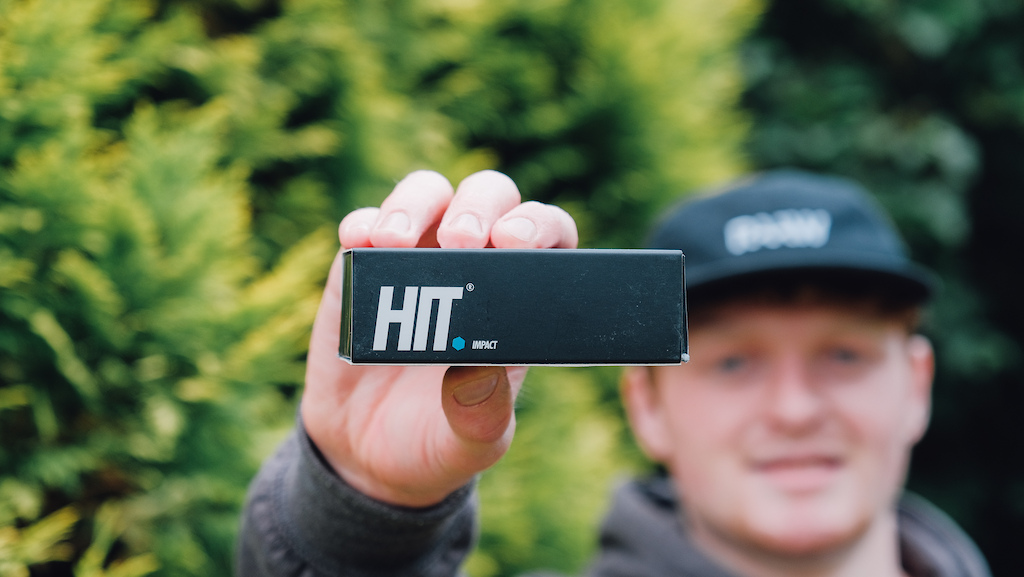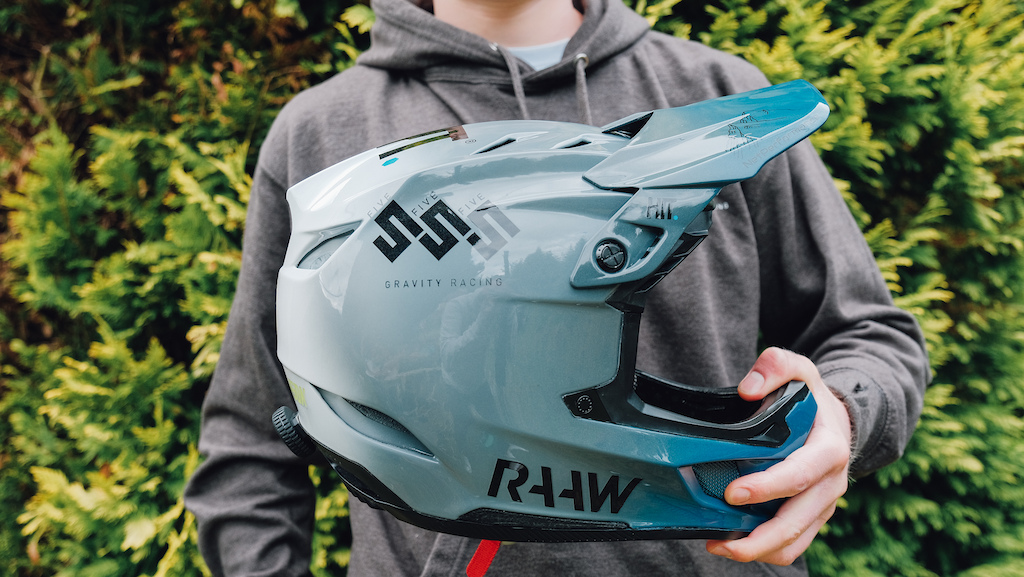 Learn More about the Tech here.
555 RAAW Gravity Racing is represented by Netperformance.