Early Detection Is Everything
Don't wait until it's too late to protect your brain. With HIT devices, you can detect head impacts in real-time, giving you an early indication of a possible concussion. Even mild concussions can have long-lasting consequences, so recognizing and responding quickly is crucial. Only 10% of concussions result in loss of consciousness, so measuring G-Force impacts and rotational force is essential to understanding the severity of a head impact. Protect your brain and make informed decisions with HIT.
Know Your Performance & Protect Your Brain
HIT+ devices not only measure head impact but also provide performance metrics such as time, distance, lines, maps, and speed with our superior GPS tracking. By knowing when to push your limits and when to take a break, you can prevent head injuries and improve your overall performance. Protect your brain and elevate your game with HIT+.
Buy Your HIT Device Today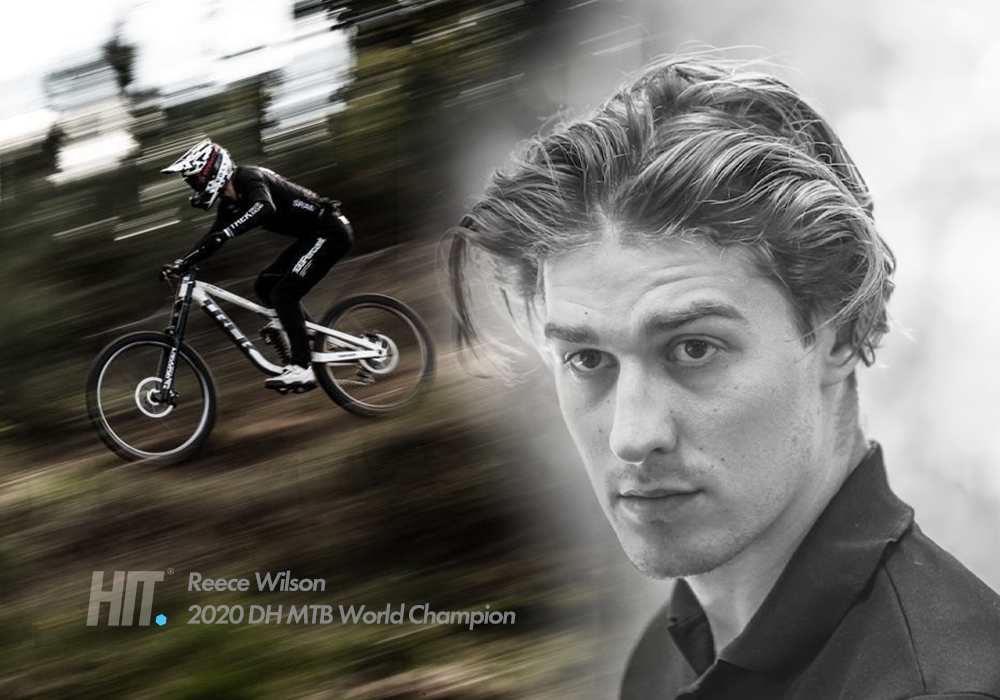 Reece Wilson Recommends HIT
"This device helps remove the riders emotions from the decision making to make sure correct action is taken to assure the safest possible bike riding. It would be amazing to see this as a mandatory device in our sport." #HITSQUAD
Protect Your Brain Like a Pro!
Your Comprehensive Tools For Head Injury Management
Our companion app will have a built in concussion symptom checker to help you check your symptoms immediately. In the worst cases HIT can help you make contact with your emergency contact or mountain rescue should you be unable to ride out. Break a leg and you have a set recovery time. The Brain recovery process is variable and on a case-by-case basis. Our app will also incorporate a return to riding concussion protocol serving as the complete head injury solution. We have future plans to incorporate machine learning or artificial intelligence to provide a more personalised approach to head impact diagnosis, accuracy and effective recovery tools
HIT Devices
Vendor:

Regular price

Sale price

$13.00 USD

Unit price

per

Vendor:

Regular price

$312.00 USD

Regular price

Sale price

$312.00 USD

Unit price

per
HIT Features

Best In Class GPS
22 Hours Of Storage
Easily Transfer Between Multiple Helmets
Highly Durable & Waterproof
Integration with STRAVA

SHOP HIT Products
What Do The Experts Say?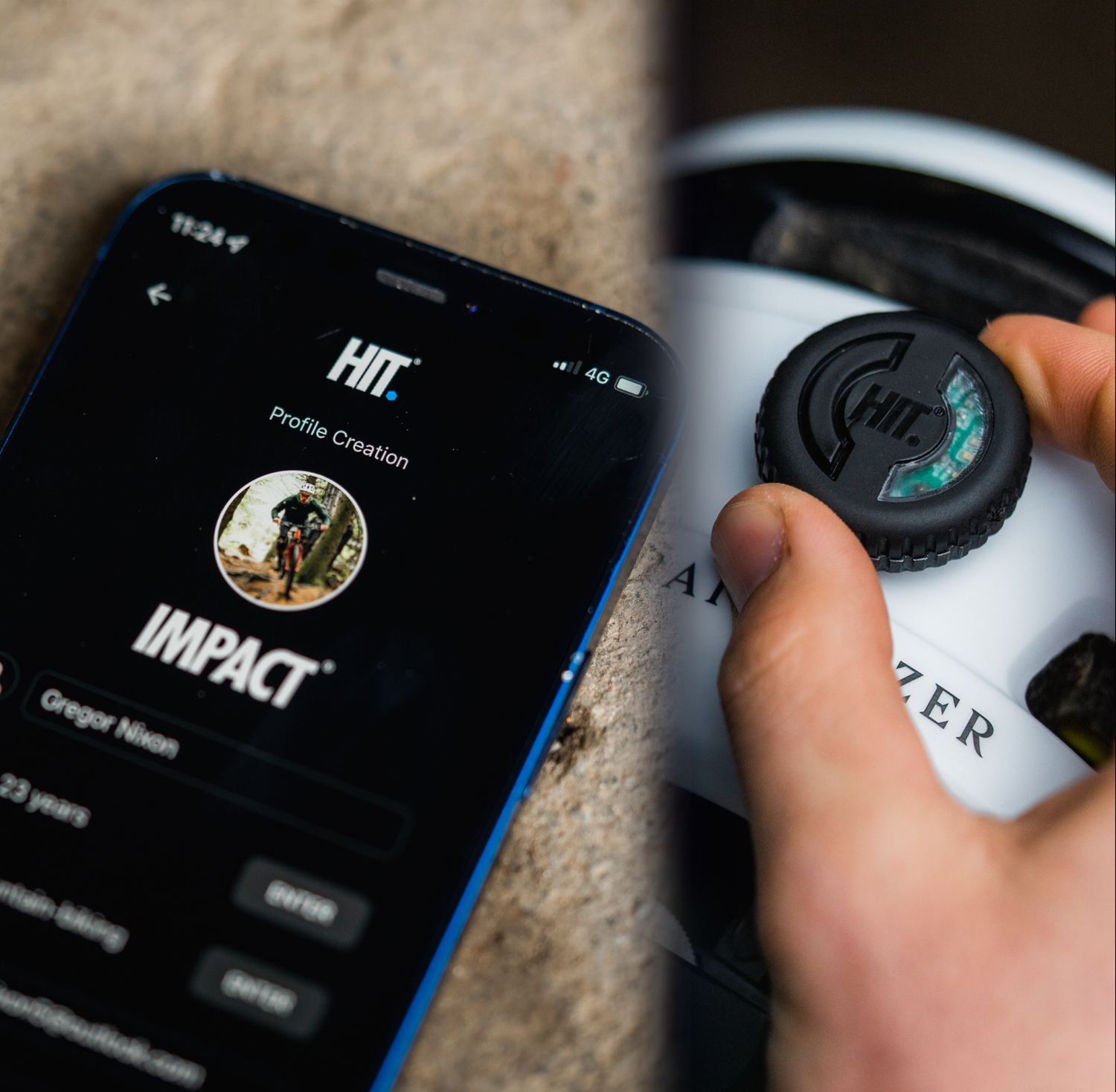 Prof Angus Hunter, 2022

"There is a greater understanding amongst the medical community that brain injuries are caused by impacts to the head but they also recognise there is no current solution to track frequency and magnitude of these impacts."
Boston Medical, 2022

"Only 10% of concussions result from loss of consciousness. All impacts, event the smallest, with no way to track increases the risk of undiagnosed, unmonitored impacts to the head resulting in long term side effects and confusion in returning from a head injury... 10,000G's significantly increases risk of CTE in later life." READ MORE
UK Government DCMS Inquest, July 21

"In grassroots sport the tracking of injuries and therefore the potential to identify long-term impacts on the brain is almost entirely lacking".
Don't Wait Until It's Too Late
Don't just take your chances on the trails. Even if you think it will never happen to you, accidents can and do occur. Don't wait until it is too late. Invest in yourself & HITs head impact detection technology today